WELCOME TO I.S.C. HOOD AND DUCT CLEANING!!
I.S.C. Hood and Duct Cleaning offers a higher standard of service for all your kitchen exhaust cleaning and maintenance needs. The NFPA 96 standards are followed for all cleanings we provide for your commercial kitchen exhaust ventilation system. We inspect your system prior to the first cleaning mapping your entire system. We clean the hood system from the fan on the roof down to the floor in the kitchen. All equipment is moved or covered as is necessary. Your system will be cleaned to industry standards using high pressure steam washing of the hoods, ducts, and fans. Careful hand scraping is used when necessary to provide the best cleaning job possible then the hoods are shined and polished. As a preventative measure any cracked or worn belts are replaced at the time of cleaning, eliminating the need for a service call in the future which means less down time and a savings for your establishment.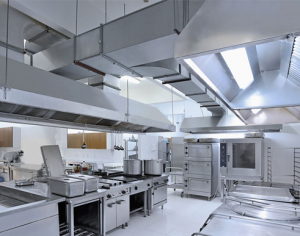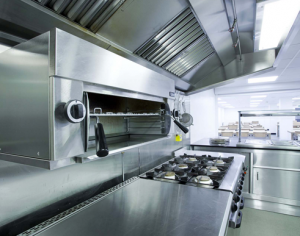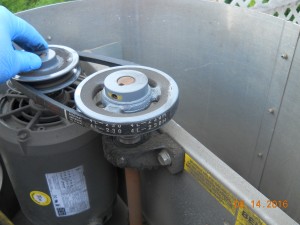 CALL US TODAY FOR A FREE ESTIMATE
TOLL FREE: 1-855-618-HOOD(4663).