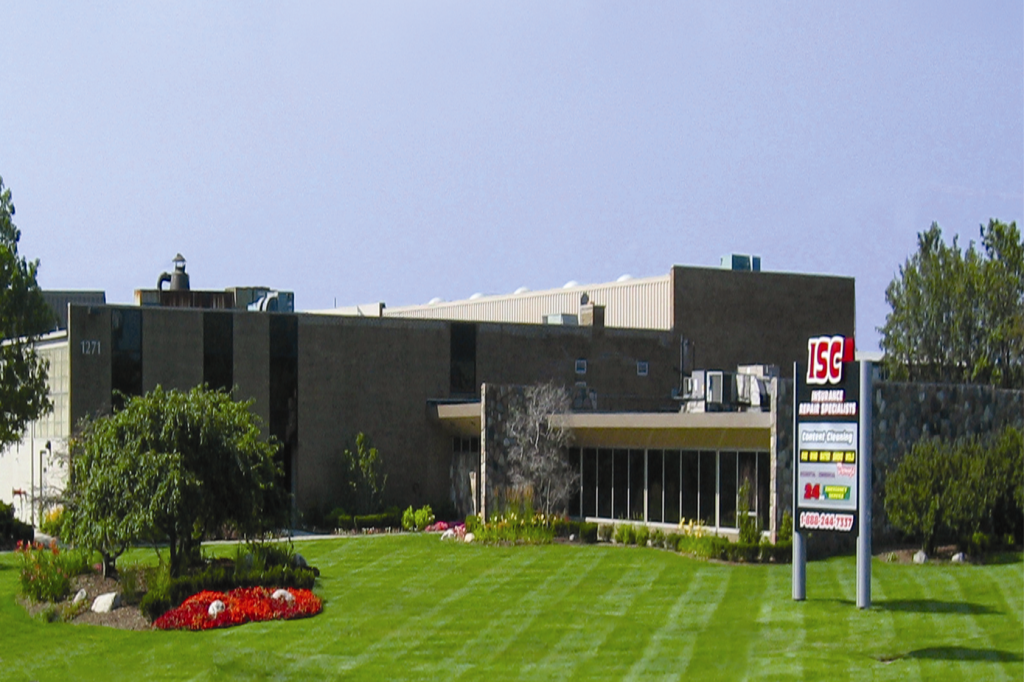 I.S.C started to clean cooking facilities in 1979.  It was purchased in 1990 by Steve Gantz, who has remained the president of the company.  Over the years, I.S.C. has cleaned thousands of cooking facilities and is one of the largest hood and duct cleaning companies in the United States. I.S.C. takes pride in every job we clean and back our services up with our guarantee.  If we do not clean your entire system (accessible areas only), we will come back and re-clean it for free. I.S.C. is not a franchise.  We are a locally owned company who cares about all our customers and makes sure they are satisfied with our services.
Our Employees
All I.S.C. workers are employees of the company. Is your hood and duct cleaning company using subcontractors to avoid having to pay for insurance? Take the guess work out of not knowing and eliminate the potential liability. All I.S.C. employees read and sign our employee manual and must strictly adhere to its standards to remain an employee of the company. I.S.C. does a criminal background check for all applicants before hiring them. Also, I.SC. randomly drug tests all employees.
All I.S.C. employees go through extensive on the job training with our experienced management team before they are promoted to lead-technician. Our management team trains our technicians on OSHA protocols relating to our industry. We are intense about the technical job training that everyone in our company receives, and we also put great emphasis on customer service.
Insurance
Does your current hood and duct cleaning company have insurance? Do they have liability, workers compensation and auto insurance? How much insurance do they have? If you don't have the answer to these questions you are opening yourself and your company up to potential liability/lawsuits. I.S.C. is fully insured and provides their customers with a certificate of insurance for the following:
Vehicles
Workers Compensation
$3,000,000 in liability insurance
Memberships / Affiliations